Feel free to contact us & we will gladly serve you!
834 East Tonto Street Phoenix, AZ 85034 | Phone: (602) 253-4157 | Fax: (602) 252-5749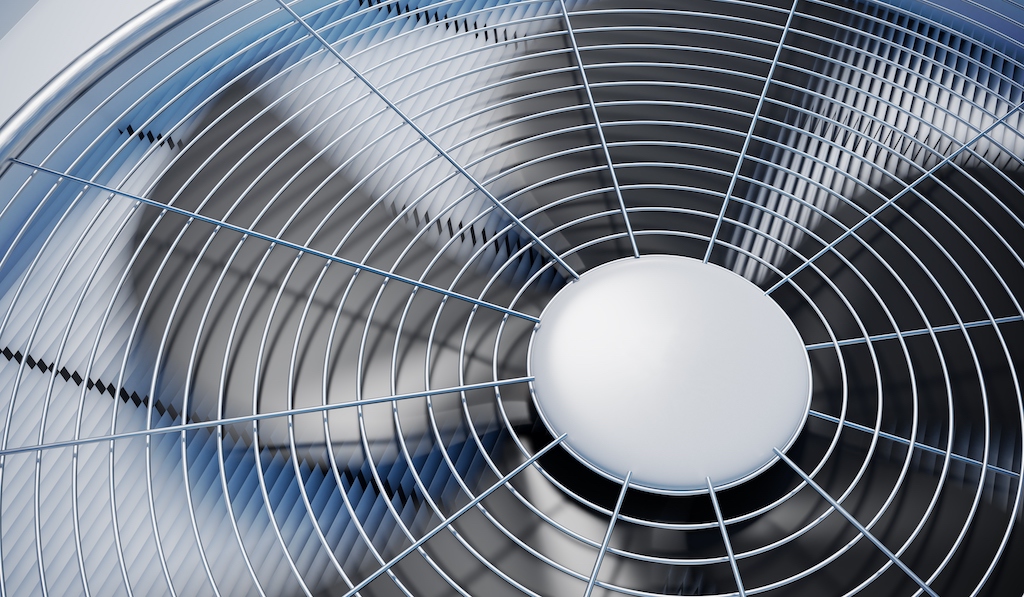 AIR CONDITIONING & COOLING
Environments held to precise temperature for tenets, employees, patients and customers by our certified technicians.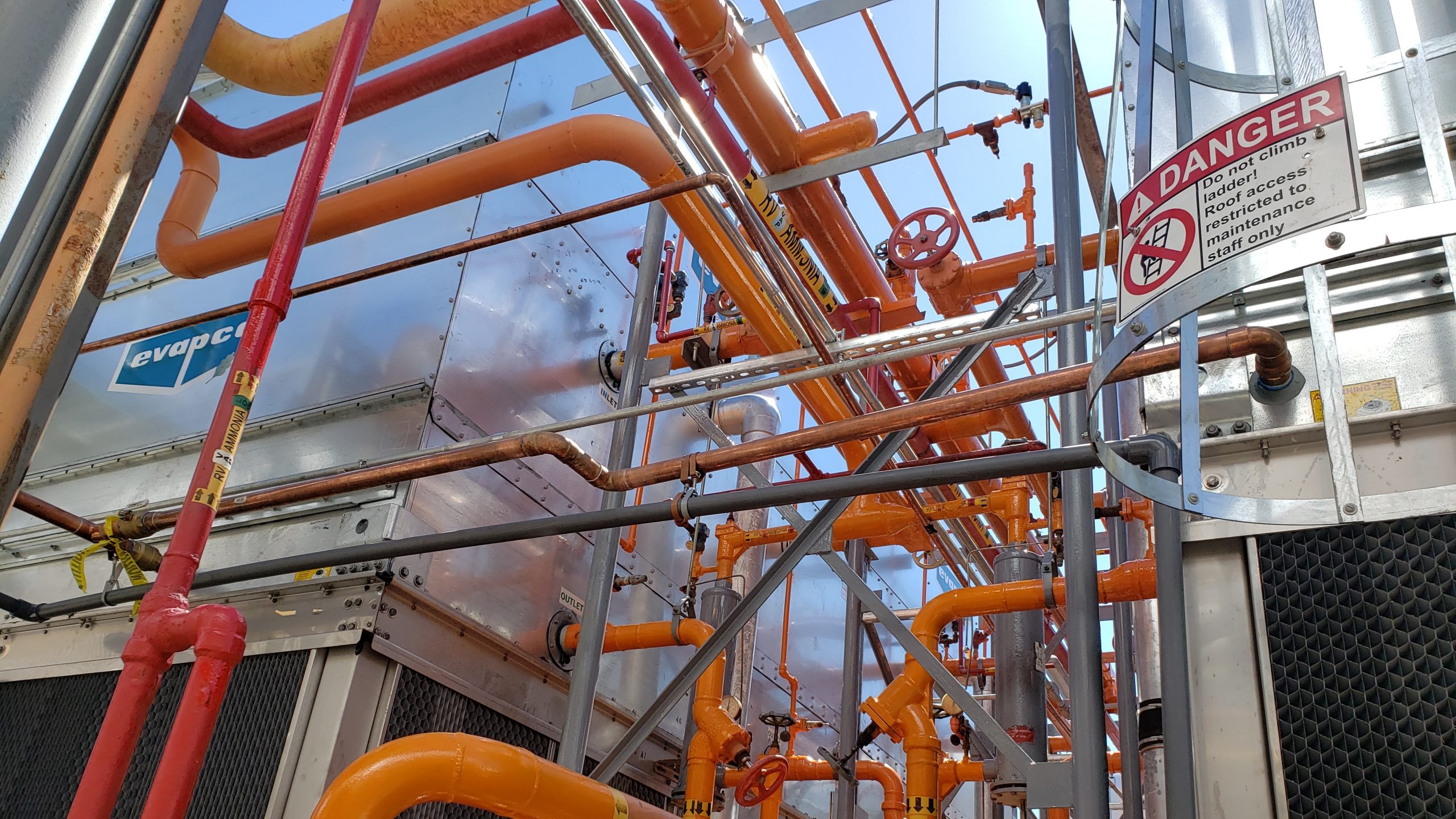 REFRIGERATION
Systems and equipment optimized to maximize efficiency and ensure system integrity with parts that warehoused and readily available.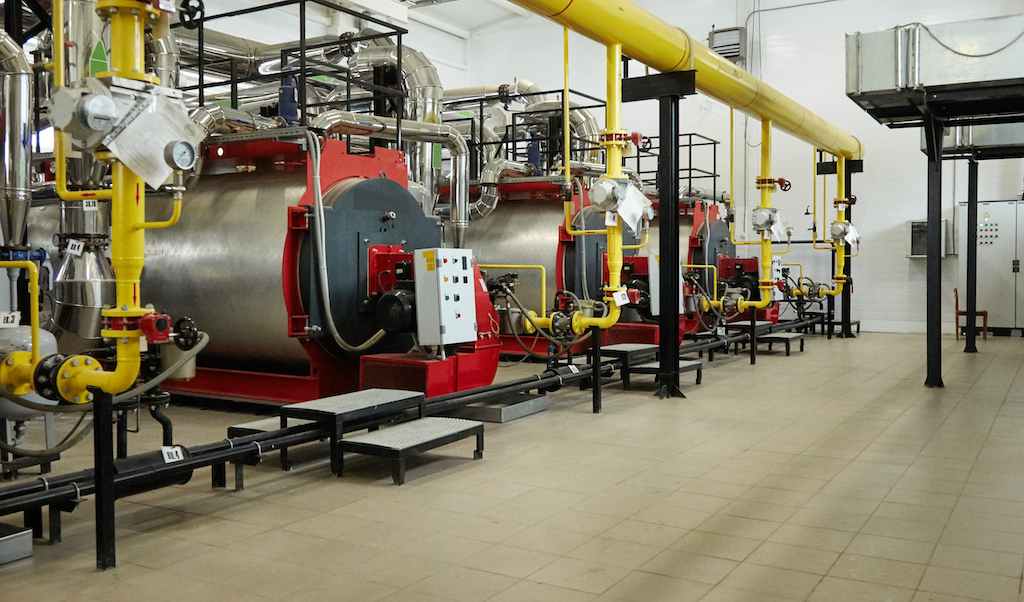 BOILERS
Industrial sized Low & High pressure boilers as well as domestic hot water boilers for commercial size.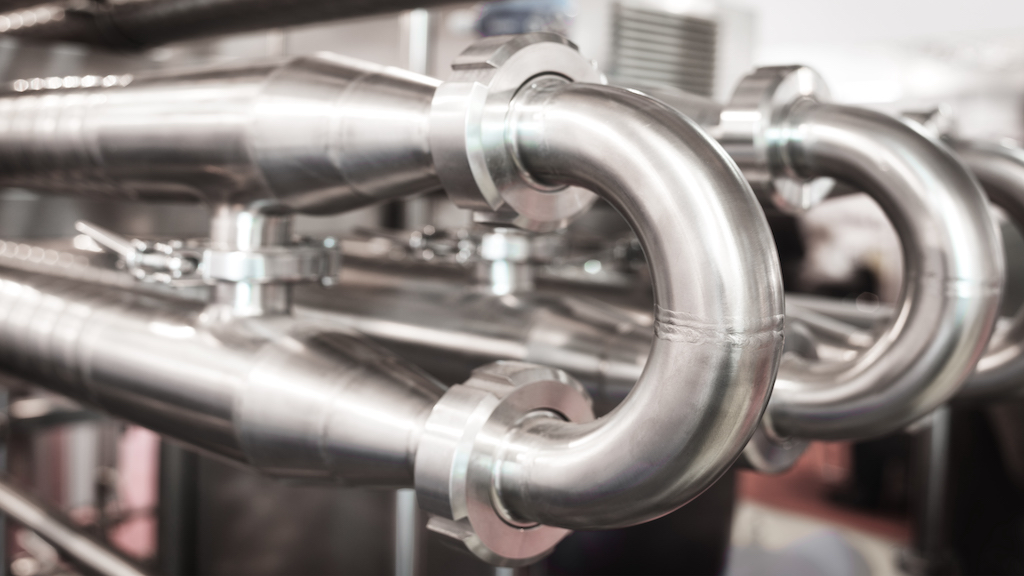 PROCESS PIPING
For a large variety of industry facilities. Certified pipe welders & procedures to ensure highest quality and safety.